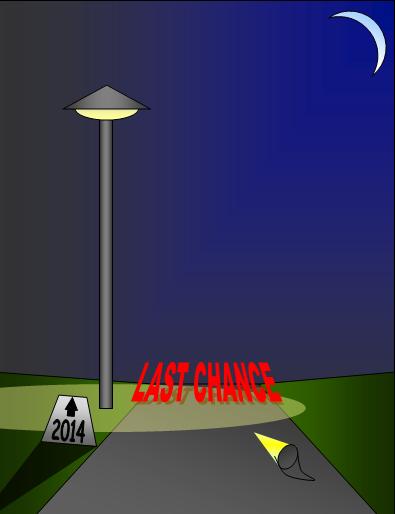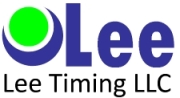 6th Annual Running
24 Hour • 12 Hour • 6 Hour
• USATF Certified 1.5867 km loop course
• ChampionChip lap counting & timing
• Gently illuminated course at night
• Lots of food & support
• Mid-race countdown to 2014!
Morganton, North Carolina
December 31, 2013 - January 1, 2014
Freedom Park
New Year's Ultra Run


The 2013-2014 Freedom Park New Year's Ultra Run is a 24 Hour timed run held annually at Freedom Park in Morganton, North Carolina. Shorter time options - 12 hour and 6 hour - are also available for the slightly less ambitious.

The Freedom Park course is a smooth asphalt path that rolls gently around the perimeter of the course. The course measures 1,586.7 meters, varies 19 feet in elevation (from high to low), and is USA Track & Field certified.

Enjoy a bounty of food (hot & cold), course support, and comraderie in a quiet country setting, and ring in the New Year with runners joining us from across the U.S.A. and abroad.

This year will be our final one. If you've been on the fence in previous years we encourage you to commit this time around. We'll be home for New Year's next time around.
INFORMATION LINKS
•
General Information page
• Results
08-09
,
09-10
,
10-11
,
11-12
,
12-13
,
13-14
• CLICK
HERE
for full- and half-marathon details
• Click the links for 2013
full-
and
half-marathon
results
Click HERE for the 10:00am marathon & half marathon options!